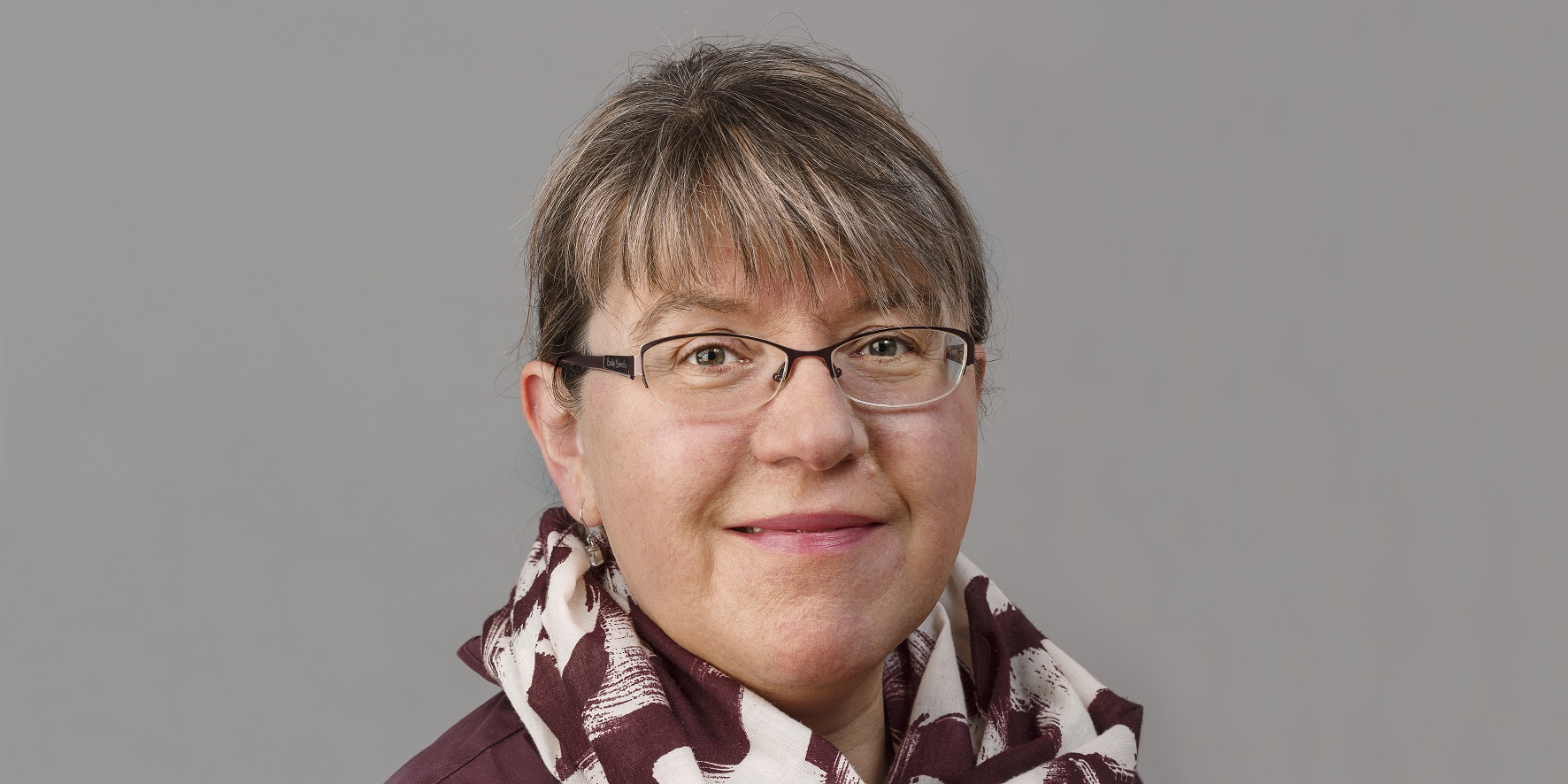 Dr. Elke Metzsch-Zilligen has headed the Group Additivation at the Fraunhofer Institute for Structural Durability and System Reliability LBF in Darmstadt since 2017. The group is part of the Plastics division, which is headed by Prof. Dr. Rudolf Pfaendner. Ms. Metzsch-Zilligen has already been working since 2011 at the institute, which was run as the German Plastics Institute before its integration into the Fraunhofer-Gesellschaft. Prior to that, she worked for several years in the food industry.

She studied chemistry at the University of Cologne, where she received her doctorate in physical chemistry in 2006. The focus of her research was on the structure elucidation and thermal degradation behavior of high-temperature homo- and copolyamides using direct inlet mass spectrometry.

The focus of her work in the Group Additivation is on both the synthesis of new additives and the selection and evaluation of optimized additive systems for thermoplastics, tailored to the specific applications. In recent years, ecological issues have also increasingly come to the fore: E.g., the increasing replacement of virgin materials by recyclates places special demands on additivation, as these end-of-life materials may show damage due to processing and use. This requires adapted post-additivation in order to be able to keep the plastics further in the material cycle. This issue is being intensively addressed by the Additivation group in the Fraunhofer Cluster "Circular Plastics Economy" and the Fraunhofer lighthouse project "Waste4Future".