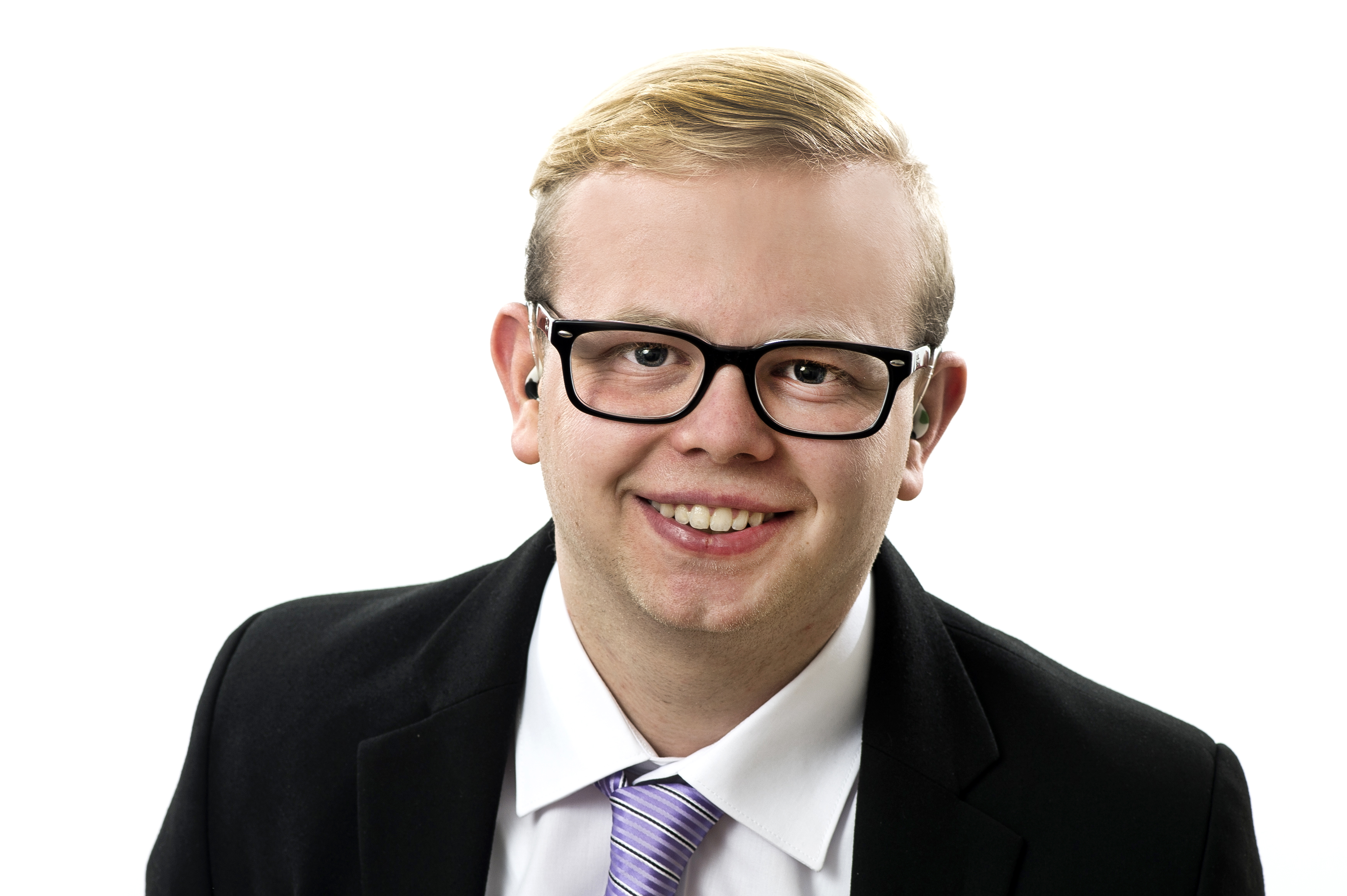 My name is Mario Schüssler and I have been an apprentice for office management at Fraunhofer IWKS since August 1, 2017.
I have been wearing hearing aids since my childhood due to a hearing impairment. However, I don't see my hearing aids as a handicap, but openly deal with my impairment. In addition, I am lucky enough to attend a school that specializes in hearing aids. There I have completed my secondary education and am currently allowed to attend vocational school twice a week.
During my interview with Fraunhofer IWKS, I was impressed by the openness, tolerance and leadership of the company towards me and my impairment. I have set my two elective qualifications in the areas "Commercial processes in small and medium-sized companies" and "Human Resources". However, until I register for the oral examination, I can still decide between all my elective qualifications.
During my education, I spend several months in all of the company's commercial departments and over time am allowed to take on more and more responsibility. I am particularly happy to have a competent, friendly and caring trainer who challenges and encourages me and supports me in all challenges. In general, all my colleagues are very nice and teach me many new things. That's why I advise new applicants to be willing to learn, to be curious, to organise themselves and to take care to integrate well.
I think it's great to work for an employer like Fraunhofer that researches and develops in all areas. It makes me feel like I'm part of a company that does our society a great service and my work, which I do, is important. After one and a half years, I can say with certainty that I have found the right training place. I am looking forward to the rest of my training as well as to the challenges and tasks I have been given.