Curriculum vitae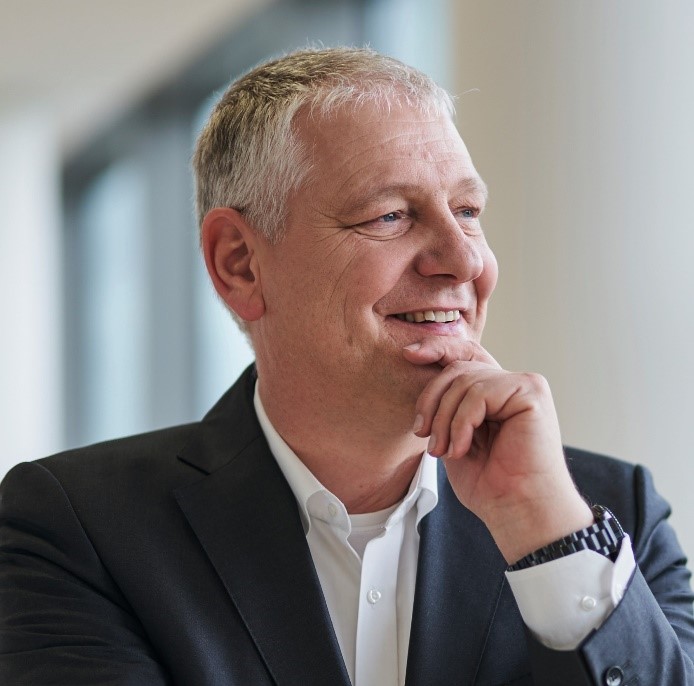 Advisory Board, Consultant, Lecturer
Until 2020 Corporate Senior Vice President
Innovation & Sustainability,
Henkel AG & Co. KGaA, Germany
Thomas Müller-Kirschbaum is passionate about sustainable innovation which accelerate the transformation to a climate-positive circular economy.
After his studies of physics, chemistry and environmental technology he joined Henkel more than 30 years ago. More than 20 years he was responsible for the global R&D and on top for almost a decade for the global production and supply chain of Henkel´s Laundry and Home Care business. As Co-Chair of the Henkel Sustainability Council he co-led the company´s sustainability strategy and its implementation.
He acts as expert and advisor for industrial and scientific institutions like the Alliance to End Plastic Waste, the German Circular Economy Initiative, the Fraunhofer Cluster for Circular Plastic Economy and the Bioeconomy Science Center.
He teaches global innovation management at the University of Applied Science in Krefeld, Germany.