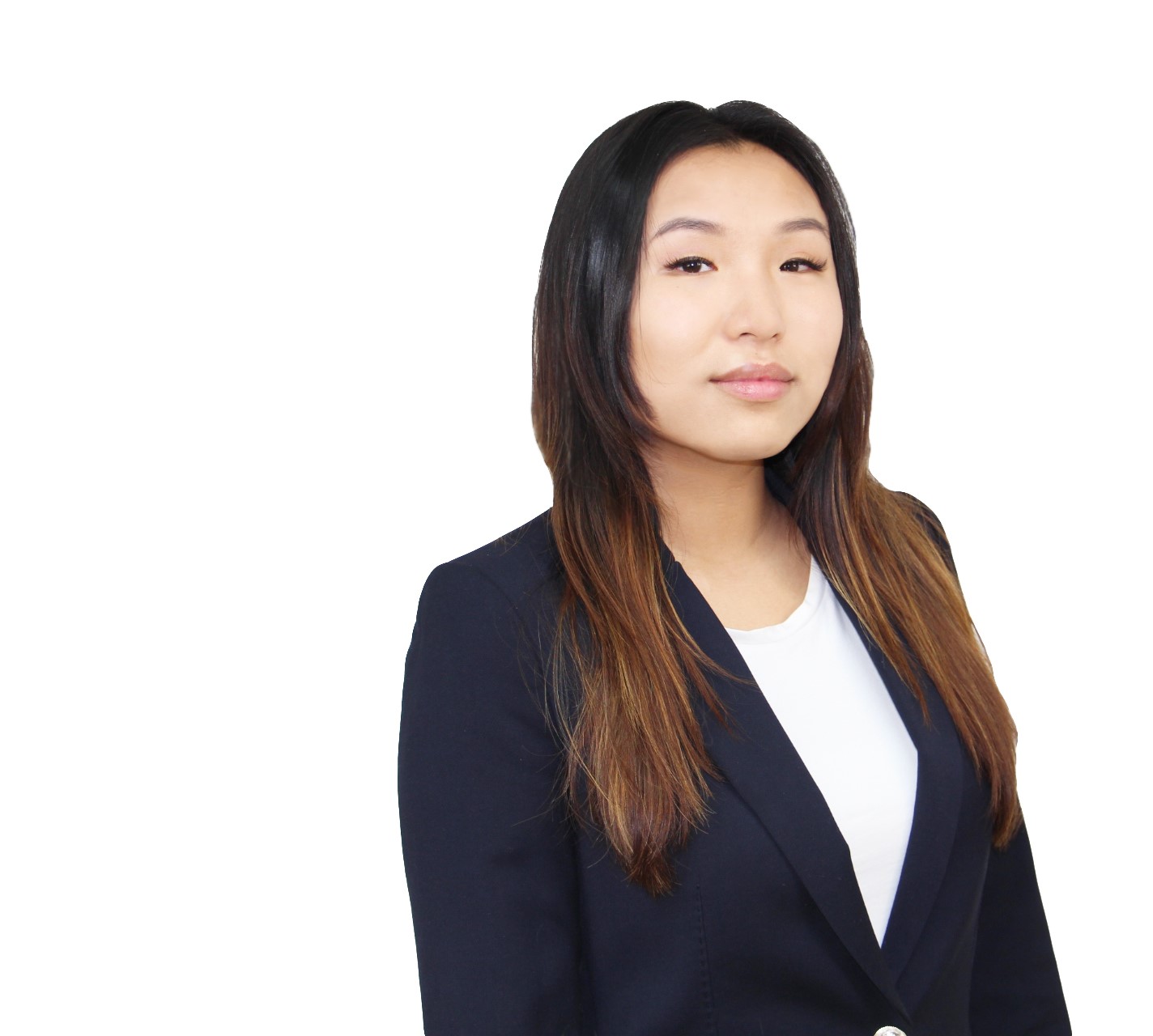 My name is Lili Zheng and since August 1, 2018 I have been completing my training at Fraunhofer IWKS. As a trainee in the field of office management, with a focus on marketing communication, my tasks are very varied and you need a lot of creativity.
The field of marketing communication has fascinated me ever since I first started working on corporate design at school. In the course of my education I had several points of contact in this area. At the vocational grammar school I took the subject of technical science as a basic and advanced course. This allowed me to work on several projects that we realized in small teams. I was able to specify my career aspirations more precisely and gain my first practical experience.Not only my fascination for marketing is the decisive reason for my application to Fraunhofer IWKS, but also my moral concepts. Resource scarcity and sustainability are central issues in today's society. At Fraunhofer IWKS, researchers are working on new concepts for the sustainable use of resources from residual materials. One day I would like to do marketing for these topics. Therefore, I am very pleased to have contributed to this already after a short time.
By designing flyers, posters, theme brochures and presentations, I have so far learned how to implement Fraunhofer corporate design. Independent learning and information acquisition play an important role here. One should have a good knowledge of technical applications such as social media and everything that has moved within the framework of marketing. You also need a certain amount of self-confidence and should have fun interacting with people.
My conclusion: The training at Fraunhofer IWKS does not overwhelm me. You quickly get the opportunity to prove your skills and the work is appreciated. The working atmosphere is very pleasant and you can always count on support. I'm looking forward to the next few years of training.